Our school-based fitness programs introduce students to endurance sports that help students develop socially, academically and PHYSICALLY.
I Challenge Myself gets custom jerseys for our cyclists every year, designed by Alex Ostroy. He generously donates his time and energy to supporting the ICM mission to encourage cycling in New York among students who might not otherwise have the chance to try. This year, in addition to designing the amazing jersey in the banner above for students and volunteers, he has offered to donate proceeds from the hand-drawn QoM jersey to I Challenge Myself.
Check out Ostroy.com to learn more about the QOM jersey.
30% of NYC public high school students
are obese or overweight.
Latino (33%) and Black (32%) students have the highest overweight and obesity rates vs. White students (18%).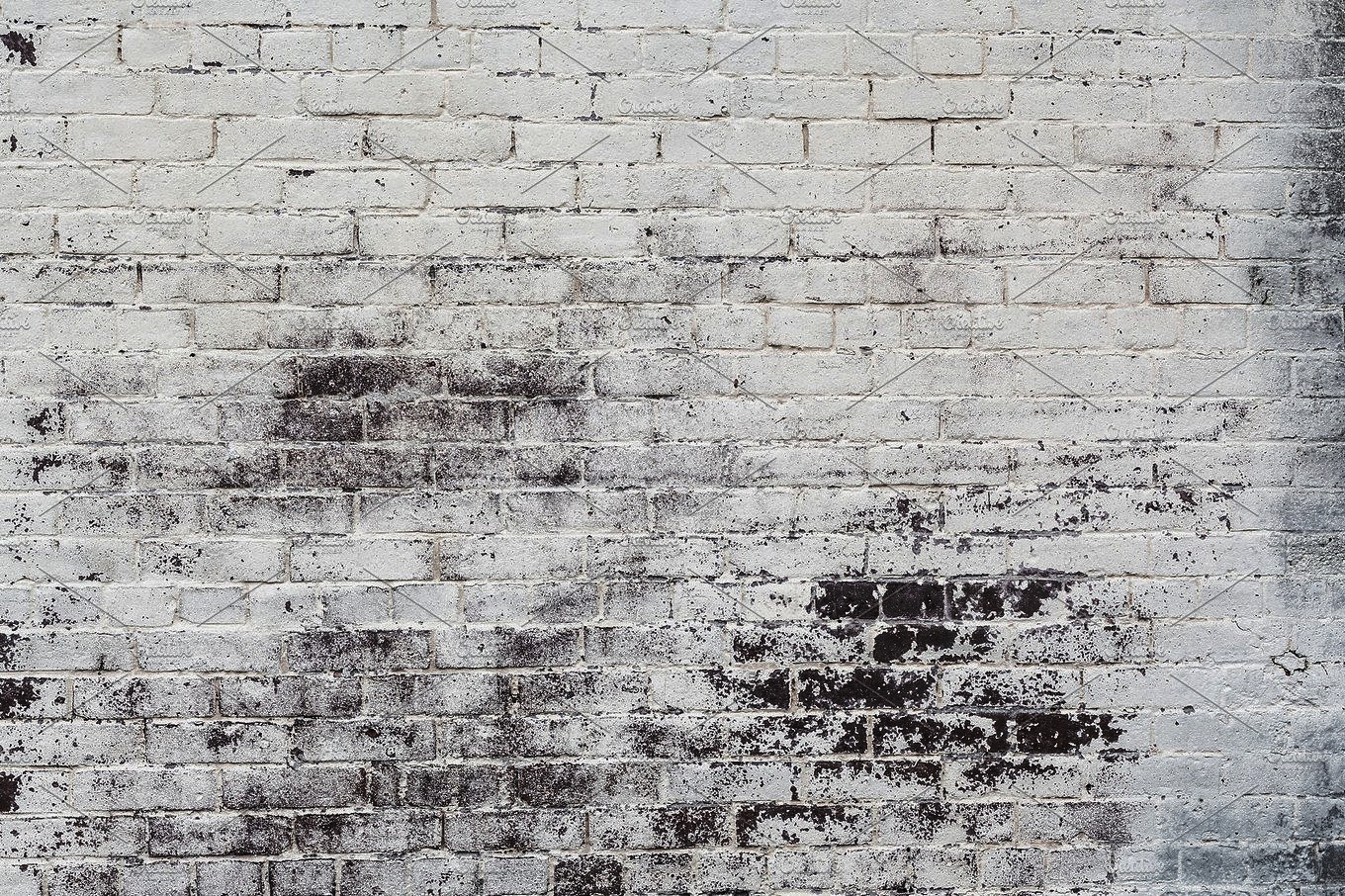 Since February 2005 we have served over 1,400 high school students
We partner with schools in communities with highest obesity and diabetes rates
I Challenge Myself is counting down to our 15th anniversary on February 19th, 2020!
Each month we will post a video of one of our amazing alumni. Want to see the video from the previous month?
Subscribe to our YouTube channel!
For June 2019, I Challenge Myself Alumni Jeanne Jiang describes how I Challenge Myself taught her leadership skills, how to step outside of her comfort zone and the power of perseverance. Jeanne ultimately completed our 100-mile 1-day bike tour and 7-days, 400+ miles tour of colleges in Upstate New York.
Jeanne is one of our many inspirations.
Can one thing change you forever?
For Kirsy, a sixteen year old participant in our Cycling Smarts program, the answer was yes. Kirsy enrolled in our cycling program at her school in the Lower East Side not knowing how to ride a bike. She was willing, however, to learn and train for ICM's 100-mile 1-day bike Tour.
In an essay, she recalled how her legs were sore after her first bike ride across the Williamsburg Bridge and feeling that wanted to give up. That ride made her "think of the little everyday struggles people face. We go up, we go down, we are happy and we are sad." She reflected how, "everyone deals with pain, but the important thing is to learn how to move on with that pain or sadness and not let it hinder you, like when your legs are sore from biking." She shared that she felt much better after pushing herself. During the rest of the semester she felt happy. She was doing better in school. Her grades kept going up. She learned not to give up on herself.

Kirsy graduated high school and is attending Borough of Manhattan Community College.
Our Supporters
I Challenge Myself thanks the following foundations and donors for investing in our youth